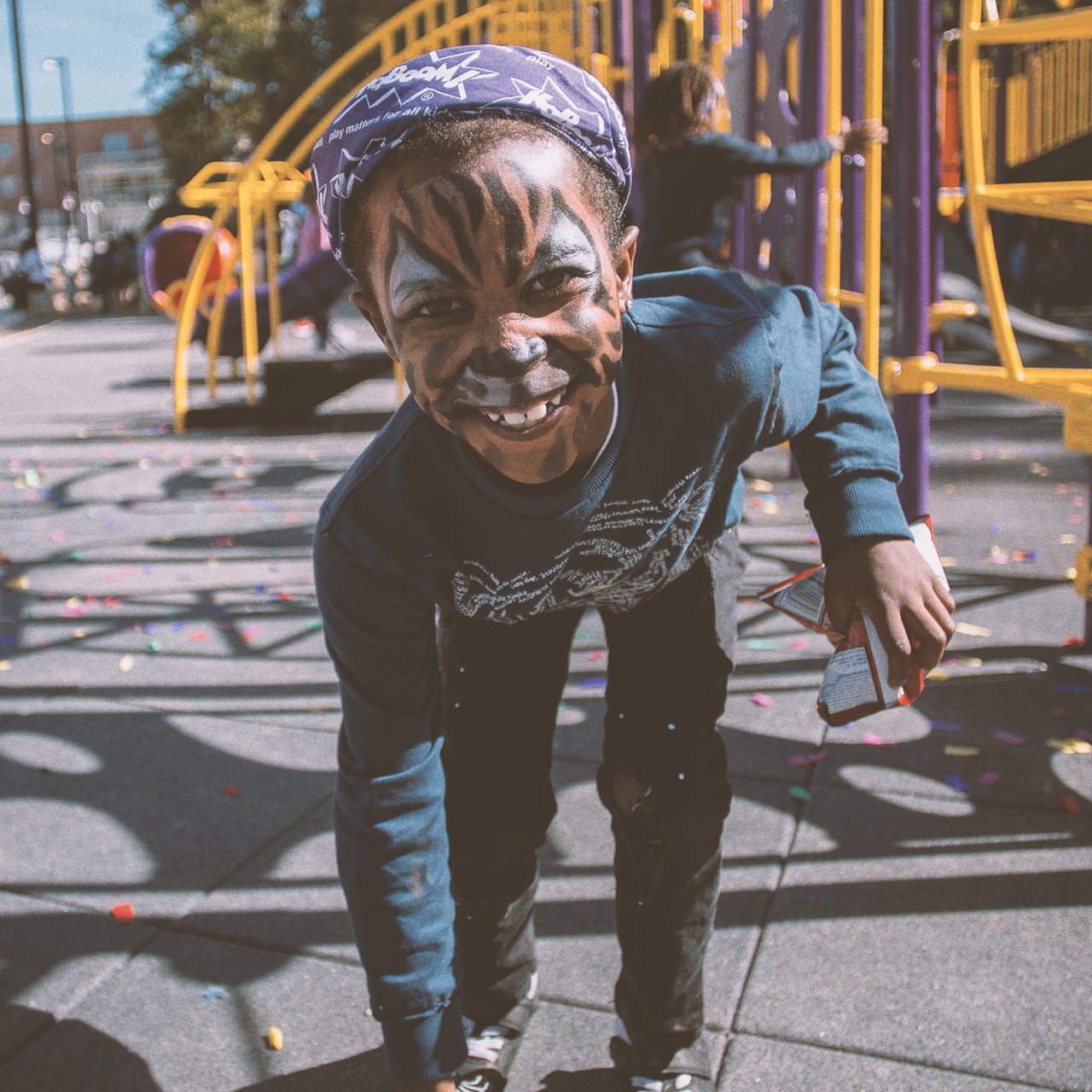 The Play Everywhere Challenge
Given the right opportunity, kids will play just about anywhere. So the Play Everywhere Challenge was all about incorporating play into the daily lives of kids in unexpected ways. Swings at bus stops. Play zones at laundromats. Sidewalks converted to racetracks with speedometers. And with over 52 grantees and over $3.4 million invested, the project was a monumental success, funding innovative playspaces in every county that the Ralph C. Wilson, Jr. Foundation serves in Southeast Michigan and Western New York.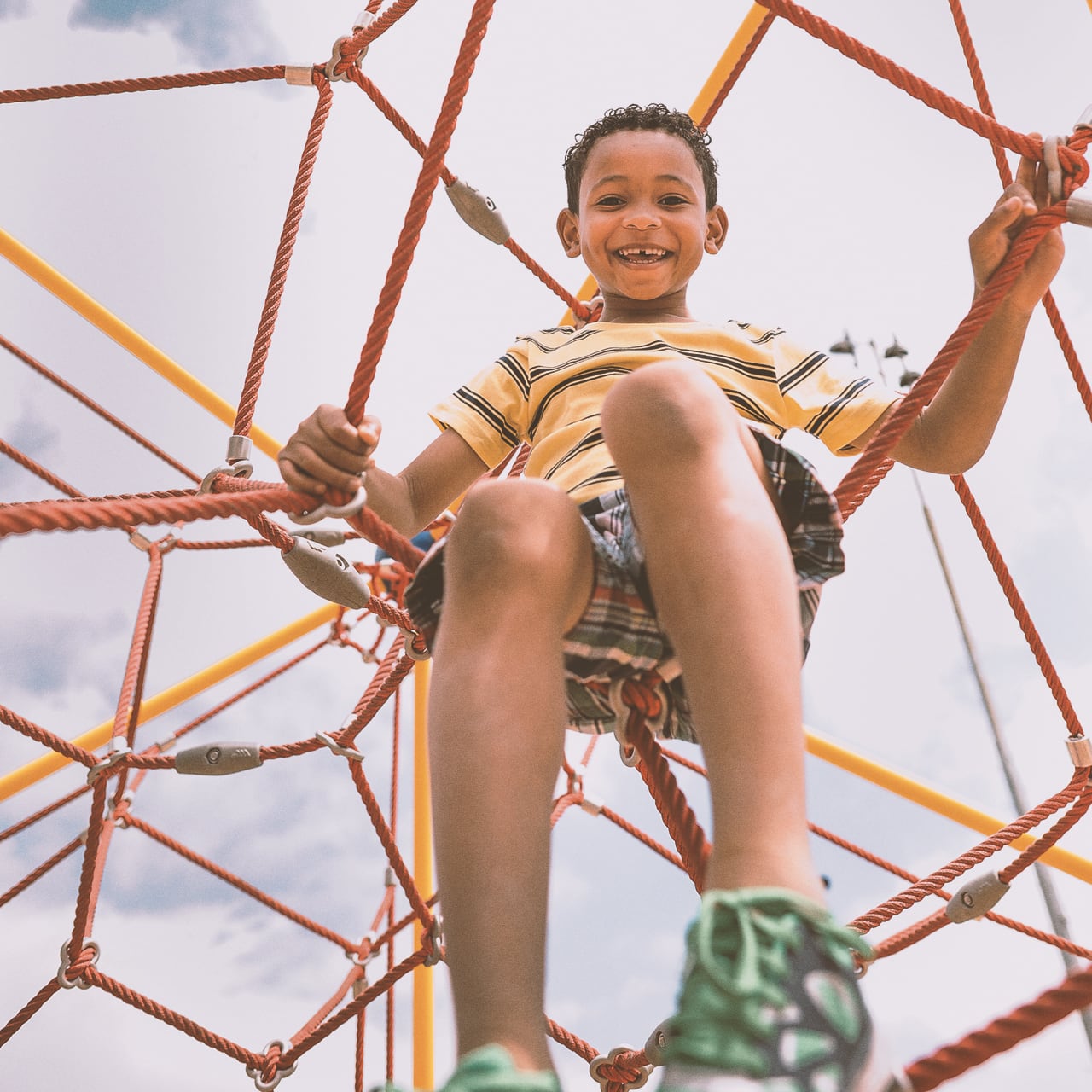 Unique Playground Builds
Few things encourage play like the magic of an imaginatively constructed playground. Especially if it's designed with creativity and thoughtfulness. So we teamed up with communities—and some of the best designers in the world—to build playgrounds that kids will remember and love for a lifetime.